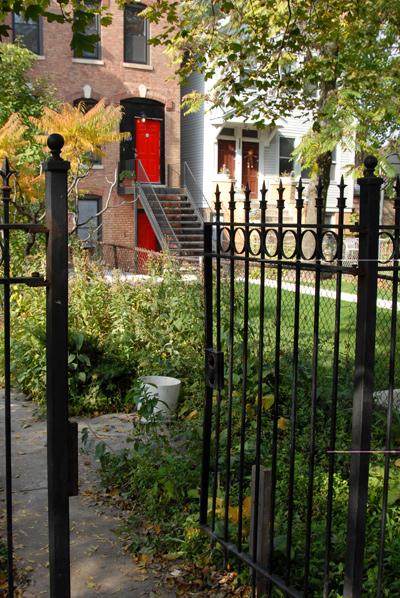 Finding the perfect neighborhood
Choosing the right neighborhood is an important part of finding a home. If you love the house but hate the neighbors, or have the perfect kitchen but have an agonizing two-hour commute, you're never going to feel completely comfortable living there.
Your best bet is to figure out if your neighborhood is a good fit with your family before you start looking for a home there (or certainly before you put in an offer). Spend some time there; take a walk through the streets, visit local shops and restaurants, and pick up a community paper to get a sense of the area's personality.
Here are few questions that can help you figure out if a neighborhood is right for you: